Sipsey Heritage Commission
Sipsey/Mulberry Fork Awareness
12 breathtaking miles...
 
The Sipsey Fork River Race starts at Riverside Fly Shop, Alabama's only year round rainbow trout fishery. This is a flat water event where racers will enjoy the cold, clear water released from Smith Lake. Even in July, the temperature of the water is bracing while both the water and shore are pristine. Racers need to be on the lookout as they may spot deer, blue herons, otters, or even bald eagles along their 12 mile journey. Further down river the remains of an old railroad trestle speak to the times when Debardeleben Coal Company mined the area. Racers will end at "The Forks" which is the confluence of the Sipsey and Mulberry Forks, located behind T&R Grocery, a local gathering place. Whether you spot a family of otters running alongside the stream or hear the faint sound of an Indian woodhen there is no other stretch of river quite like this.
Connect with Nature
Take advantage of Sipsey's natural beauty as you push yourself to the finish line or hang back and enjoy the ride.
Connect with Us
@SipseyHeritageCommission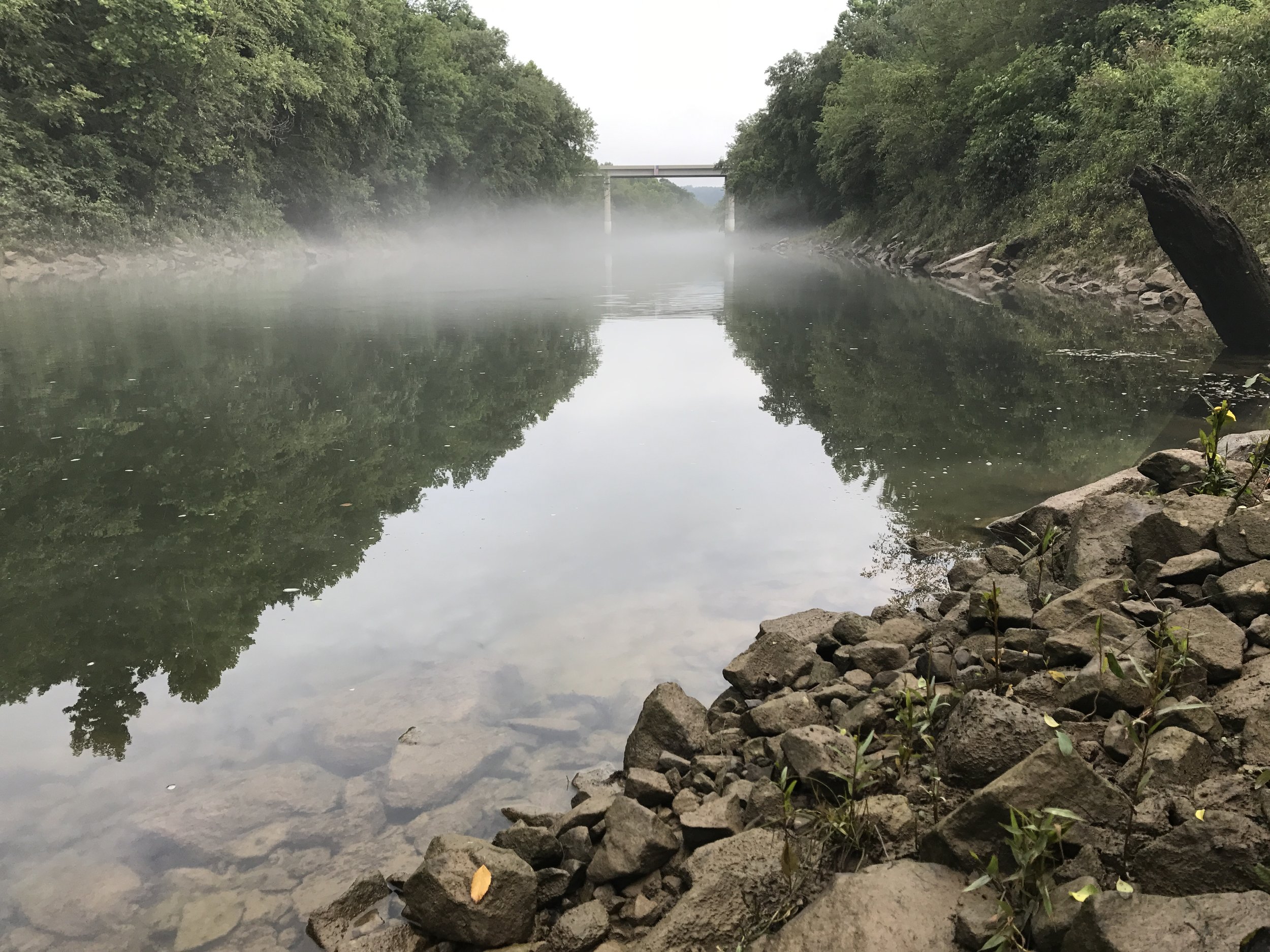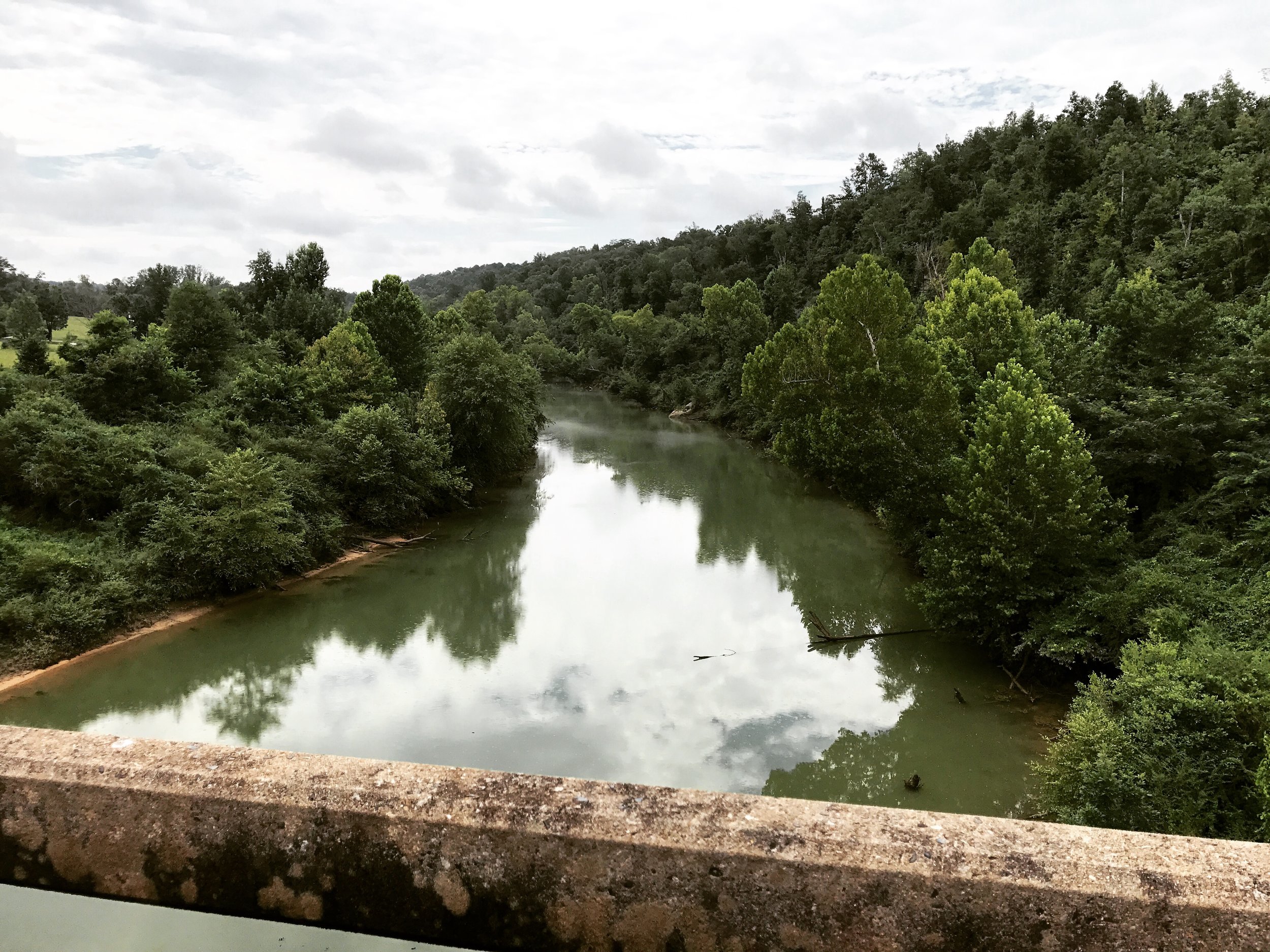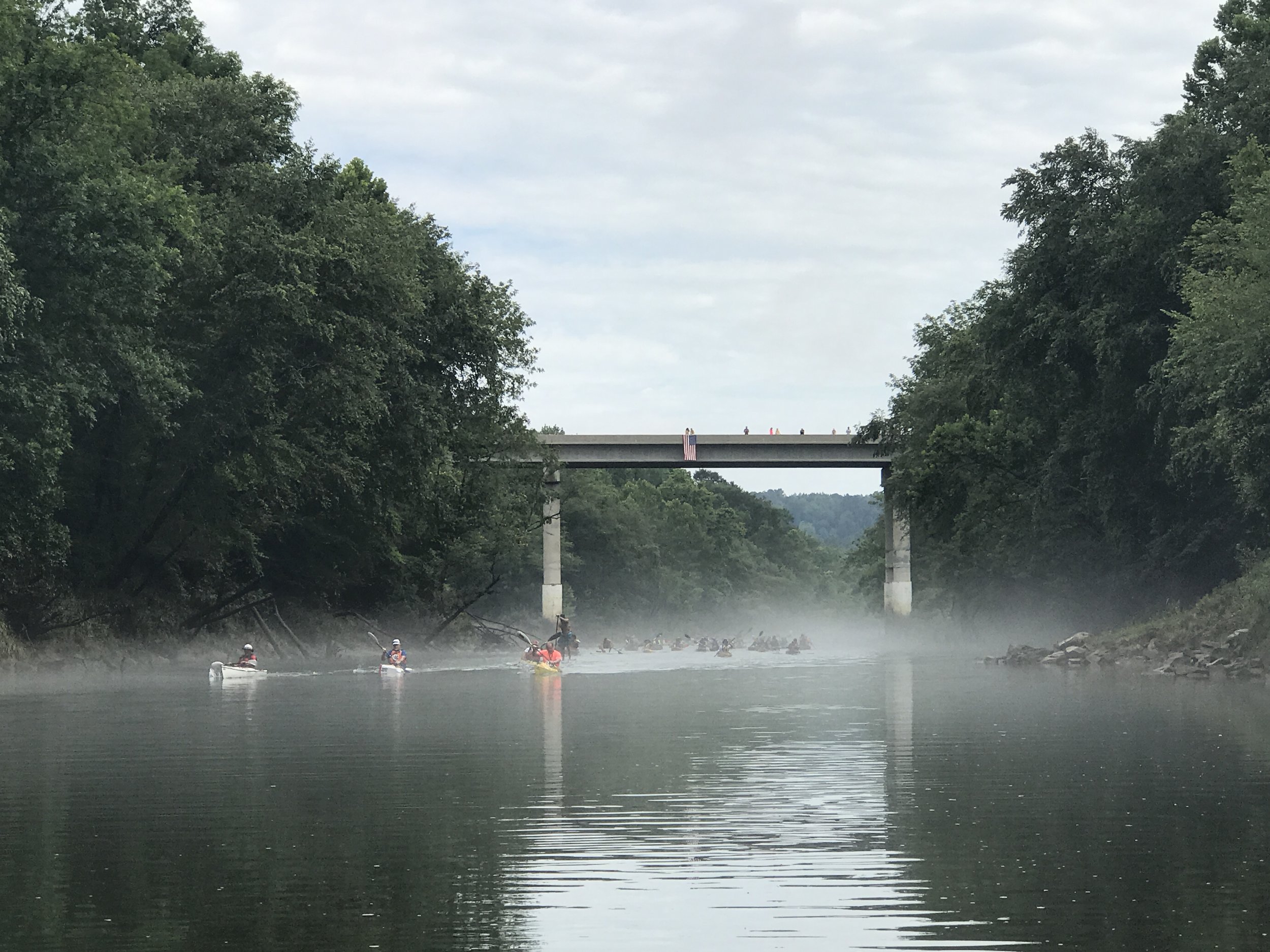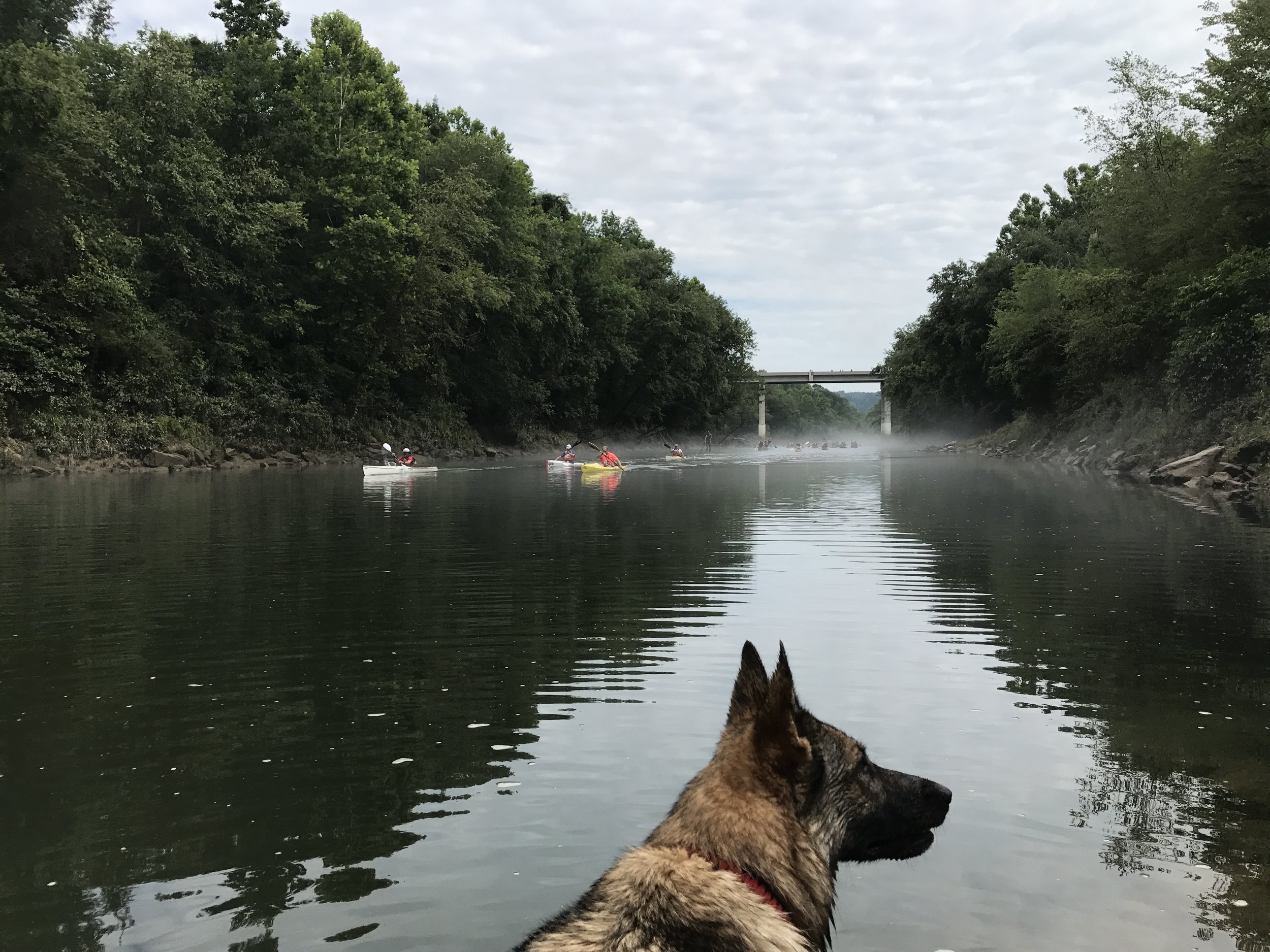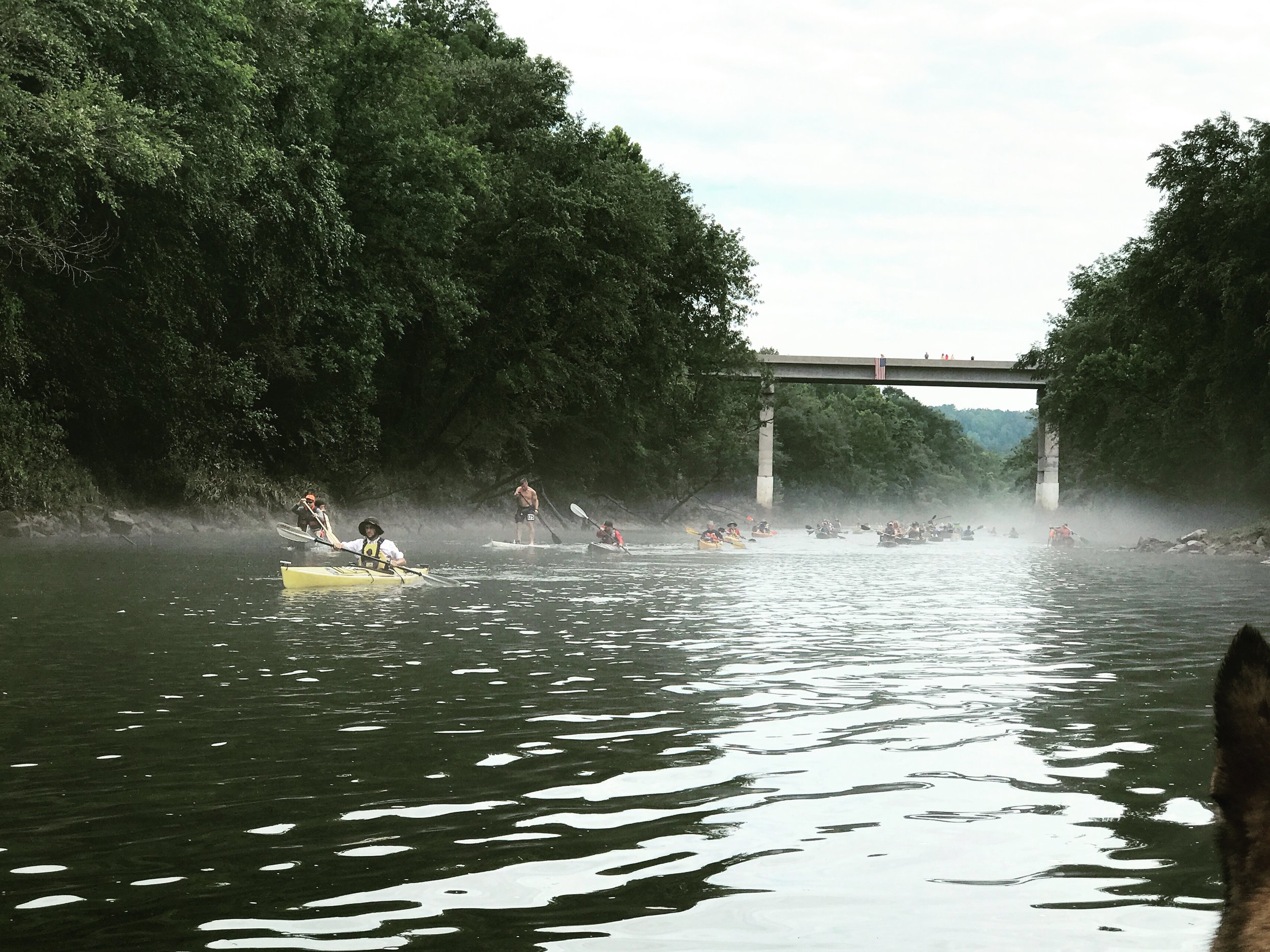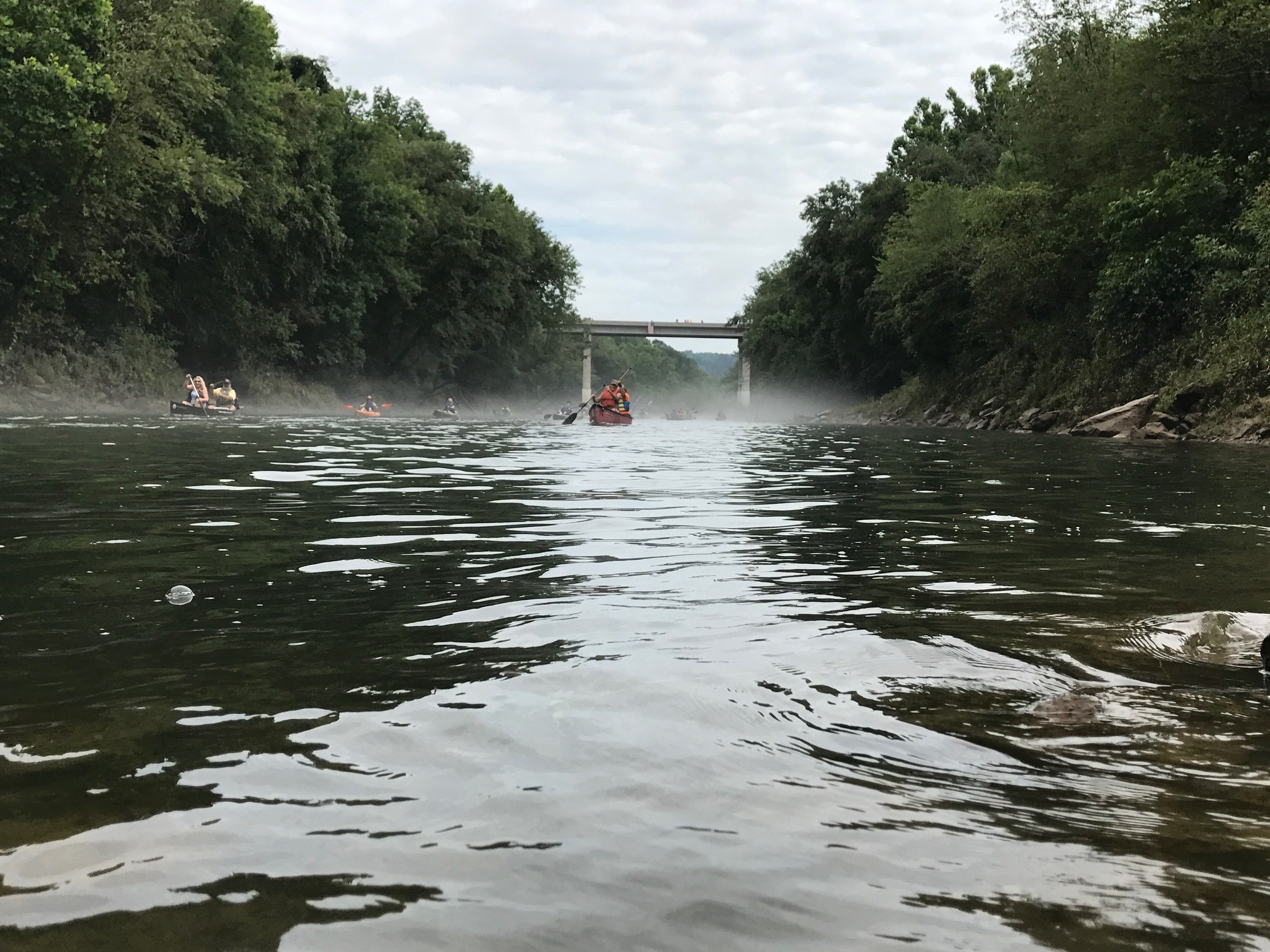 Donate to the Sipsey Heritage Commission